ADDRESS:
144 S Arlington Heights Rd,
Arlington Heights,
IL 60005, United States
CONTACTS:
Phone: +1 847-873-1270
kedra@dellannochicago.com
@dellannochicago
Mon - Fri - 10:00 AM - 6:00 PM
Dell Anno is an international custom kitchen and closet systems brand known for its sophisticated, modern, and functional design. We combine technology and experienced craftsmanship, delivering premium materials in exclusive finishes to enhance your lifestyle.
Custom kitchens and closets to enhance your lifestyle.
+ 50 monobrands stores
and dealers
Presence in
+ 10 countries
Nearly 40 years
of experience
2.2 million
units per year
HOW DELL ANNO CREATES YOUR DREAM INTERIORS
In 4 simple steps.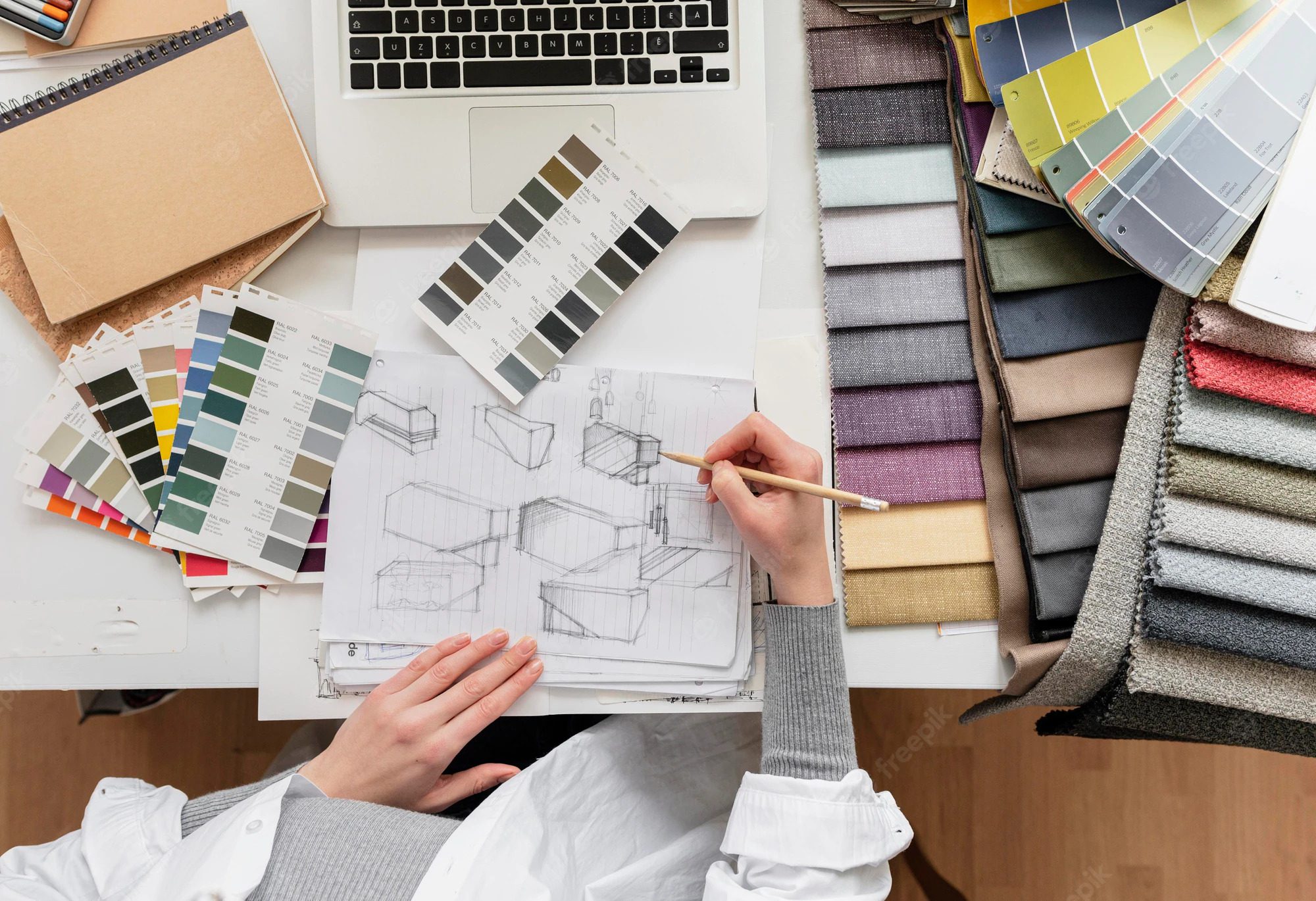 As soon as you upload your floor plan and fill out our briefing below, a Dell Anno designer will contact you to start working on your Project.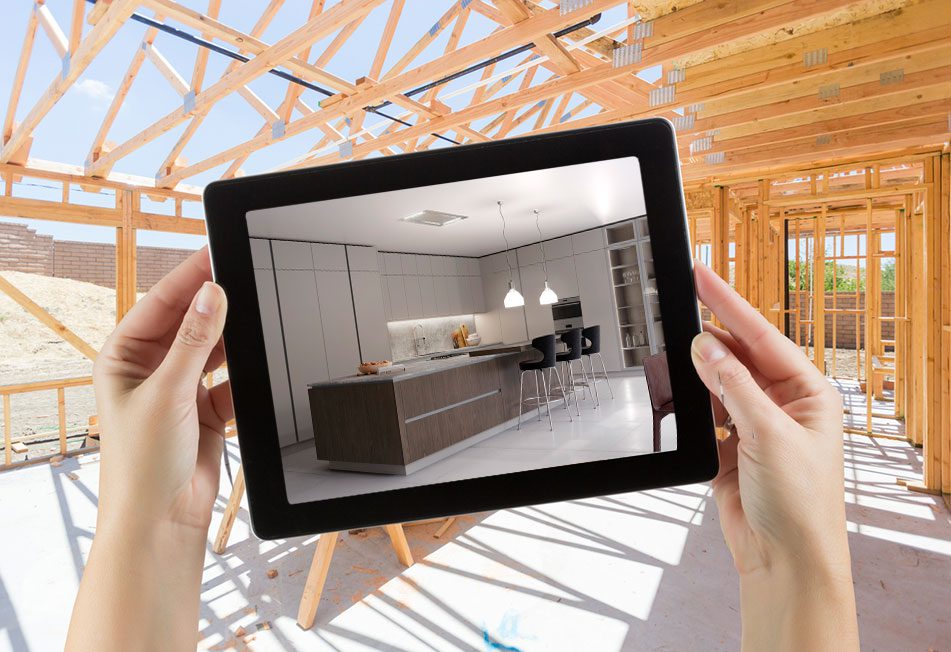 An authorized Dell Anno dealer closer to your area will continue the service by scheduling a visit to review the final project design.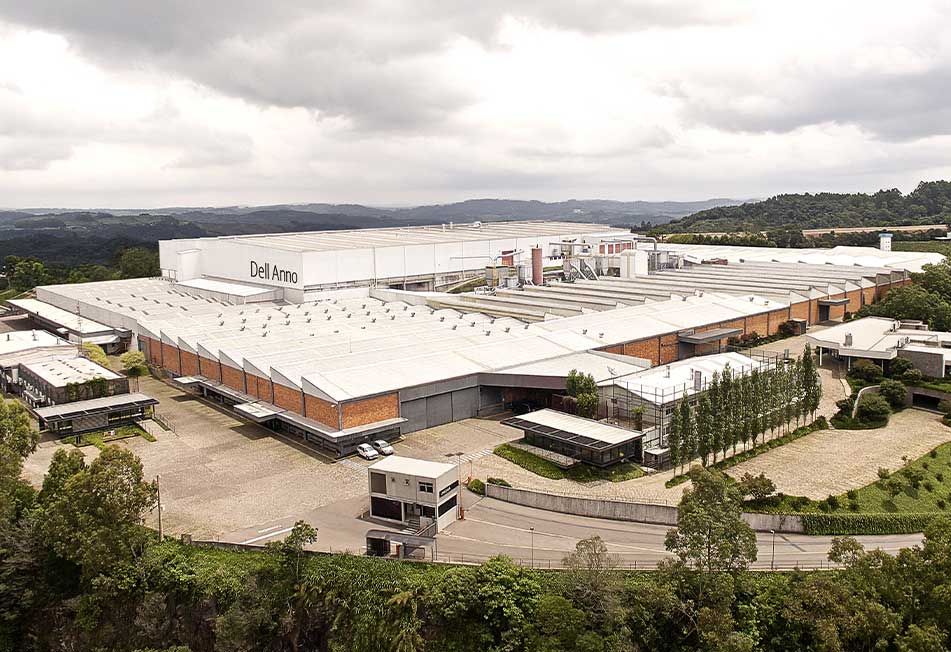 3 - Customizing your Project
Your project design will be manufactured in one of the largest cabinetry factories in Latin America and made of reforested wood.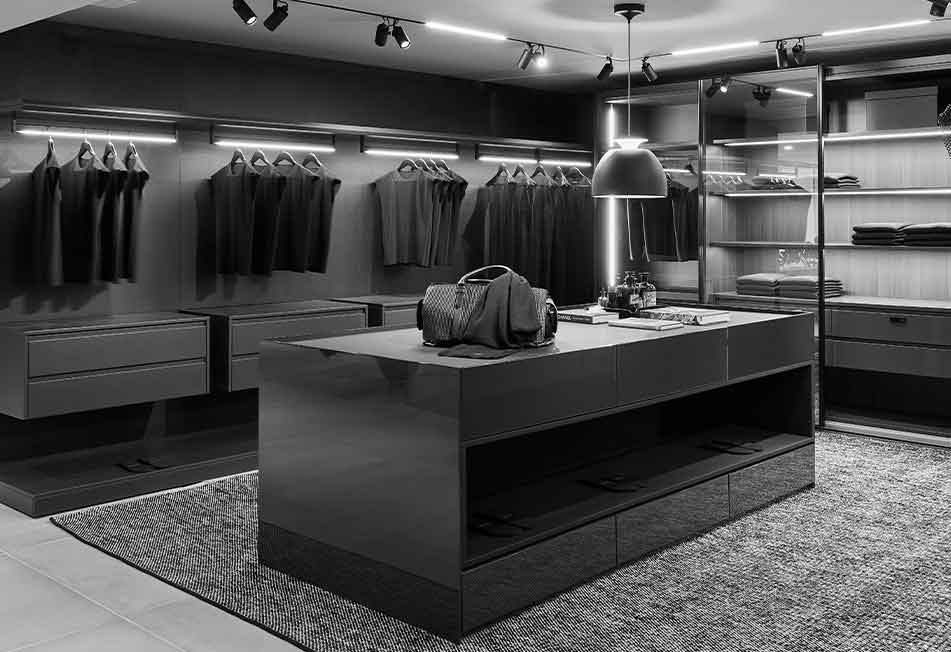 4 - Professional Installation
Our professional installation team comes to your home to assemble your new cabinets.
Looking to design or remodel your home?
Fill out the form and shortly one of our consultants will contact you.