Are you looking for a new Closet?
We can help you! Please follow the steps below.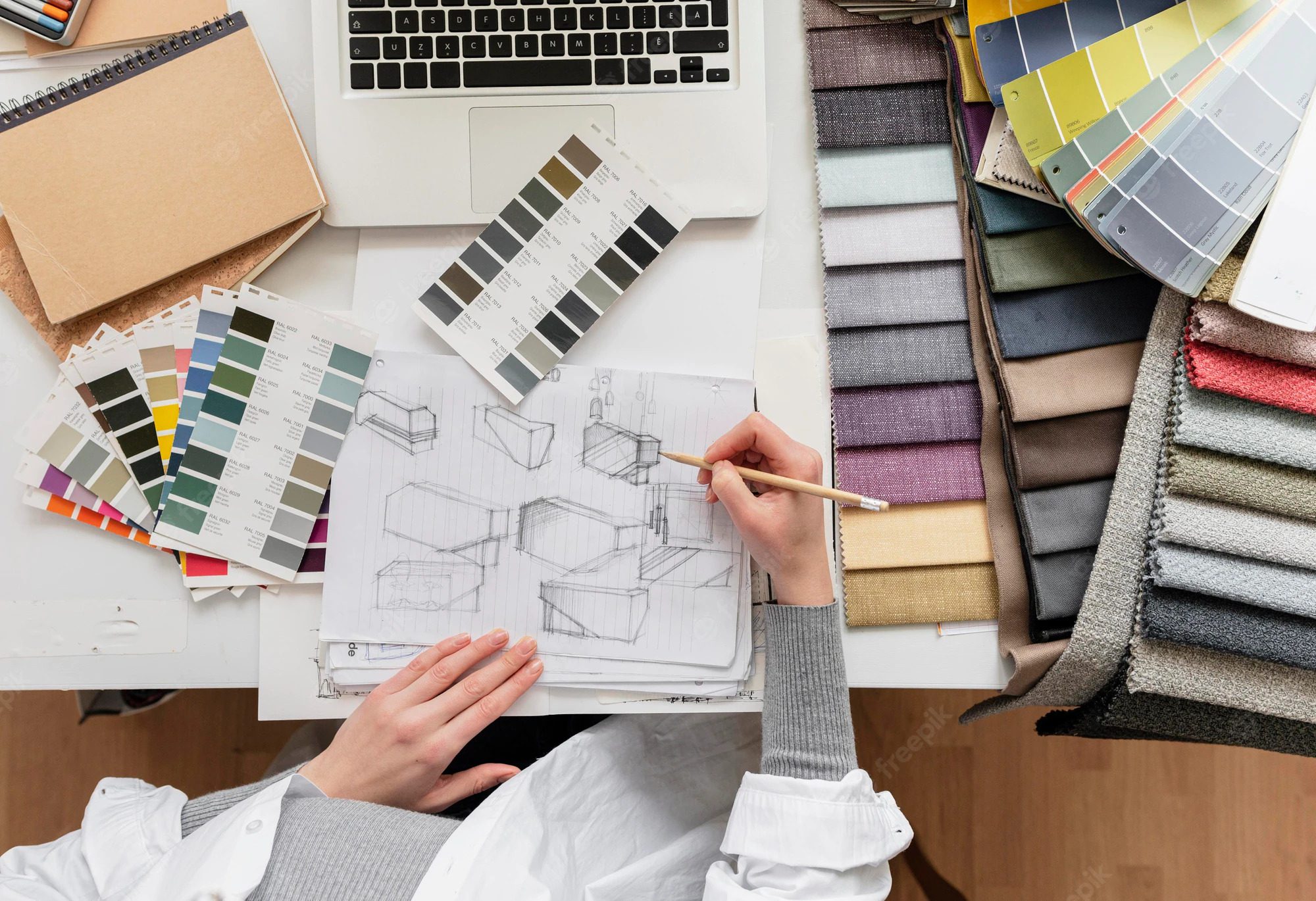 1 - Briefing and Floor Plan upload
As soon as you upload your floor plan and fill out our briefing, a designer from our Team will contact you to start working on your Project.
2 - Project Design and Presentation
In a few days, our Design Team will develop a project and present it in 3D with a proposed budget ($).
3 - Adjustment and Customization
Upon the acceptance of the proposal, a commitment of 10% is made to finalize the development of the project with all the requested adjustments.
4 - Delivery and Installation
Once the Shop Drawings are signed and closed, we will start production and coordinate the best dates for installation directly with the client.
TELL US A LITTLE BIT MORE ABOUT YOUR CLOSET PROJECT!
Fly is a distinctive open closet system characterized by its innovative and versatile design. Thanks to the combination of wall panels and storage elements, it offers flexibility and functionality creating unique projects with maximum visual comfort.
Customizable in terms of height and depth, with corner versions also available, the Walk-In Spazio closets can be adapted to fit personal tastes with a large array of internal features and finishes. In this project, the interior of the cabinets in Nude melamine are combined with eco-leather back panels and drawer fronts. The side panels feature LED recessed profiles, while the island unit is embellished with integrated handle drawer fronts finished in Capelli matte lacquer.
Custom-made wardrobes with maximum design freedom, multiple finishes and limitless storage solutions. Built around a persona and customized according to the specified requirements, Spazio is an unprecedented and functional take on a bespoke wardrobe.