Looking to design or remodel your home?
Fill out the form and shortly one of our consultants will contact you.
HOW DELL ANNO CREATES YOUR DREAM STAGE
In 4 simple steps.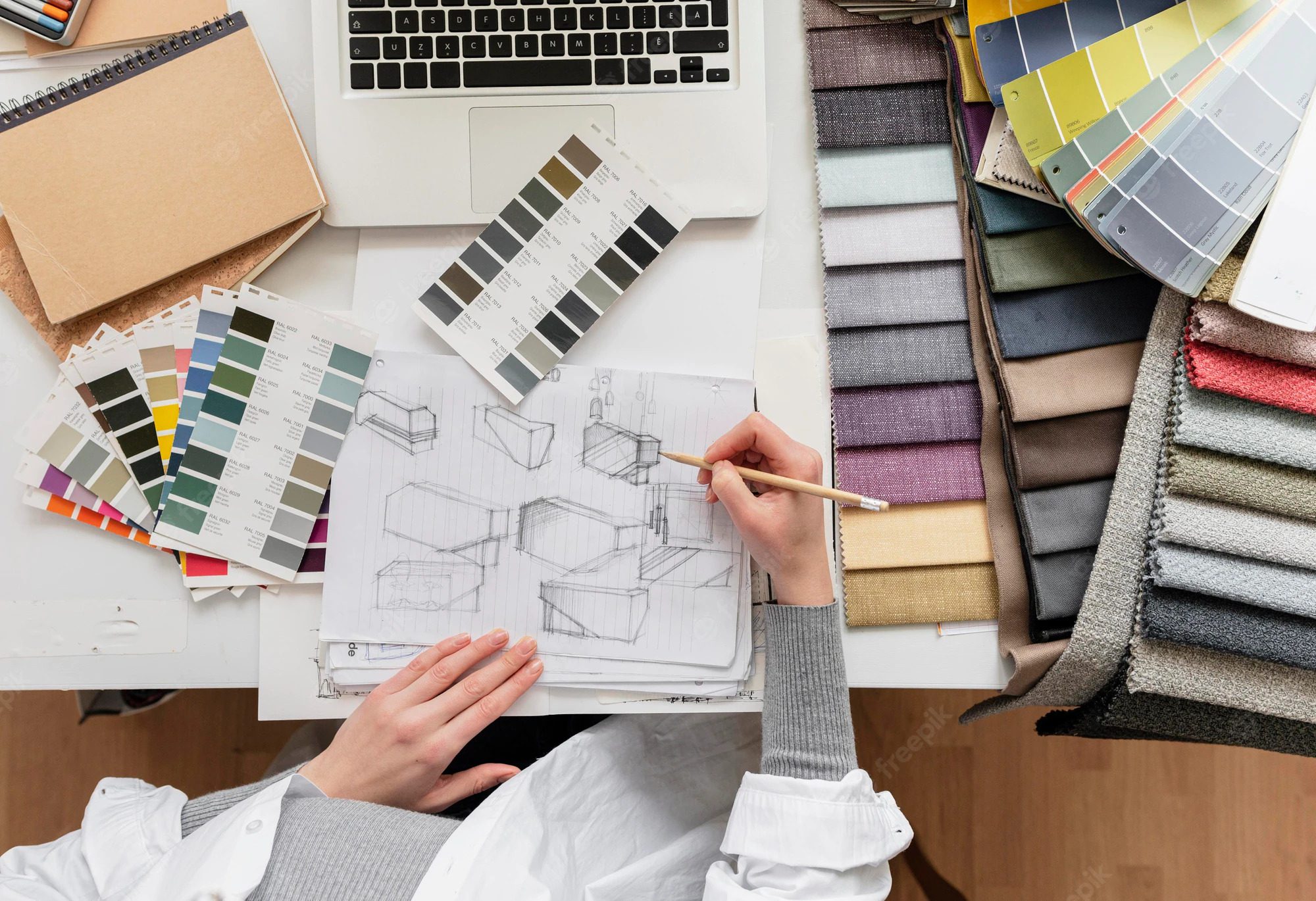 As soon as you upload your floor plan and fill out our briefing below, a Dell Anno designer will contact you to start working on your Project.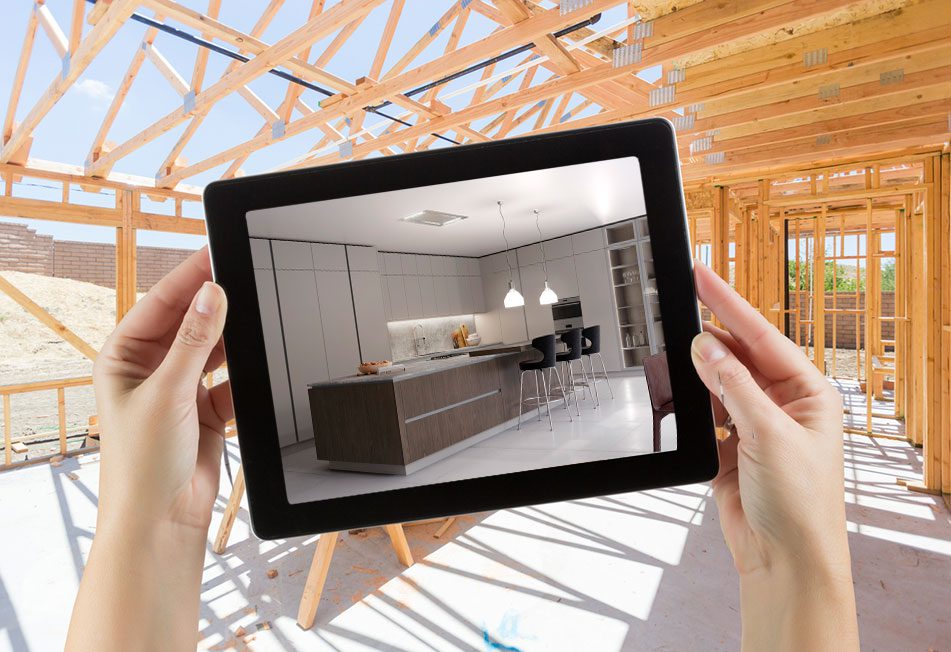 An authorized Dell Anno dealer closer to your area will continue the service by scheduling a visit to review the final project design.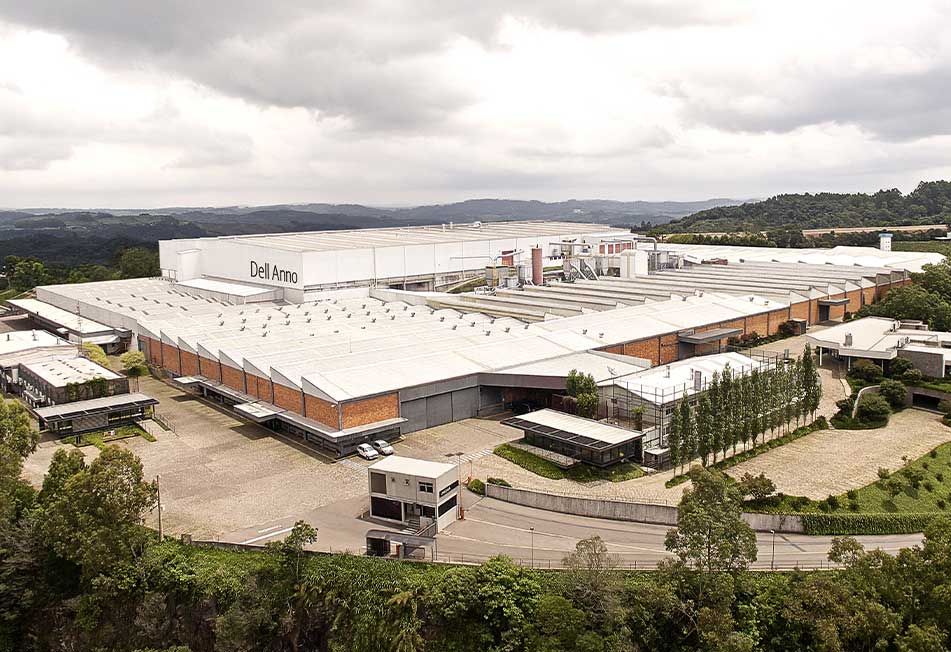 3 - Customizing your Project
Your project design will be manufactured in one of the largest cabinetry factories in Latin America and made of reforested wood.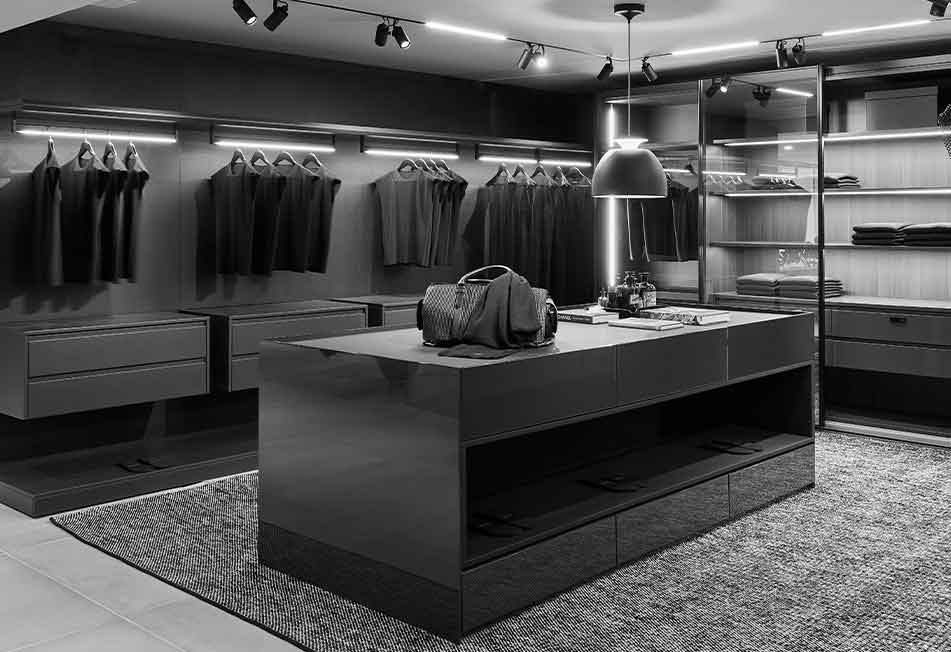 4 - Professional Installation
Our professional installation team comes to your home to assemble your new cabinets.