Inspiration struck as we immersed ourselves in the lively culinary scene of Boca Raton. The city's diverse flavors, vibrant energy, and passion for gastronomy fueled our vision for a kitchen and bar that would serve as the heart of any home. We envisioned a space that effortlessly blended modern design with practicality, providing both an inviting atmosphere for entertaining and a functional workspace for culinary enthusiasts.
Store | Dell Anno Boca Raton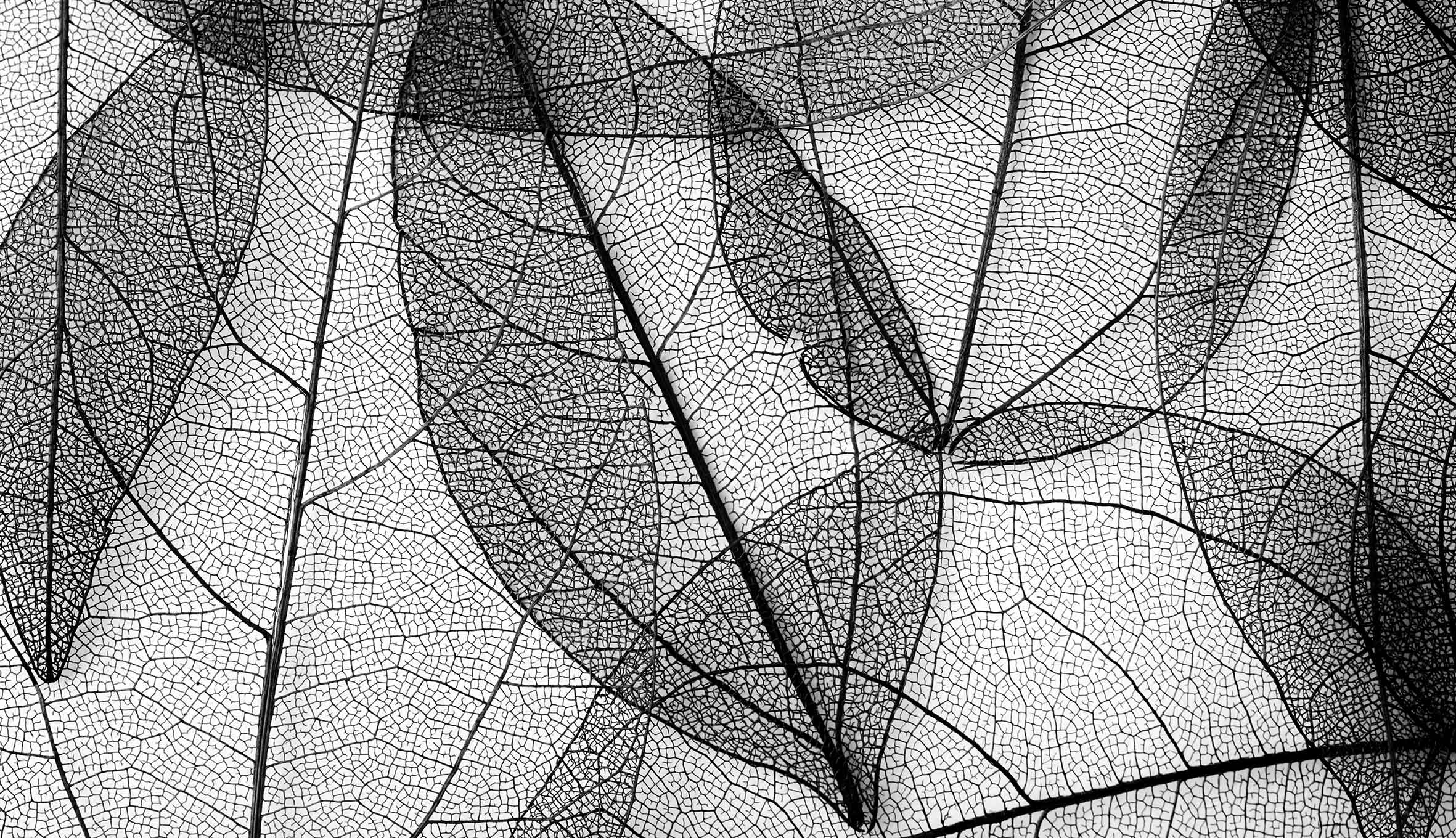 Let's be partners!
Please fill out the form below.